autonomy for your
mobile robot
---
We love making robots useful everywhere! Our state-of-the-art robotics solutions make your product an autonomous robot. Our solutions include:
Making your robots aware of their location, enabling them to make plans and navigate the environment.
Moving your robots from A to B using state of the art motion planning techniques.
Creating environmental awareness (a world model) for your robots using various sensors such as camera, lidar or radar.
Tying everything together to make sure your desired robot behavior is realized.
---
any
ROBOT
---
You are developing a robot that is different from all other robots. We understand this. That's why we provide autonomy for any robot. We make sure it is up and running in no time. Navigating in your area of application with world-class quality. Trust us. We've done it before. Just take a look at these examples.
A Little bit more
about us
---
RUVU was founded in December 2017 as a start-up originating from the robotics labs of the TU Eindhoven. We apply knowledge gathered in over a decade of robotics research to make robots autonomous. We've had revenue from customer orders from day 1.
We still hold office in the Eindhoven region, named the Smartest Community in the World, and the region that brought us iconic companies such as ASML, Philips, DAF and many more.
---

Meet our
Team
Our permanent team is backed by a network of robotics engineers and students at the University of Technology Eindhoven,
enabling us to quickly scale when needed, and tap into recent research and technology.
---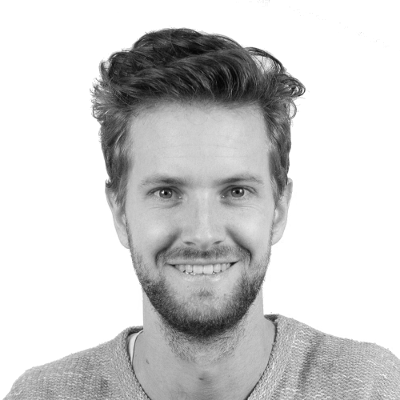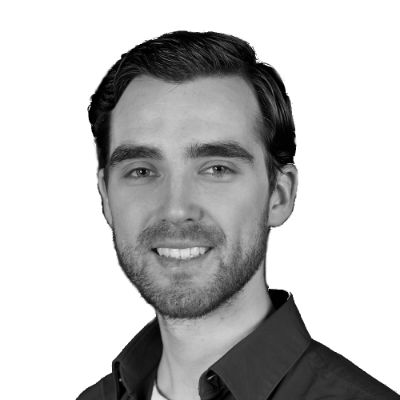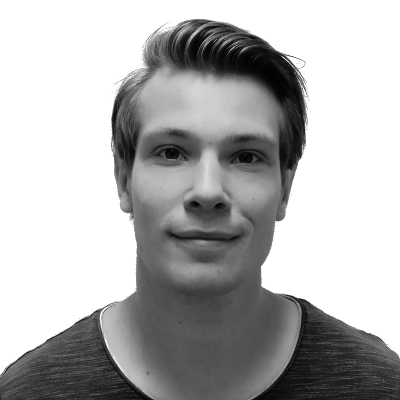 ---
FEEL FREE TO 
CONTACT US
---
We love to hear about your robotics challenges!
INFORMATION
---
---
headquarters
De Maas 8
5684 PL Best
Netherlands
---
Chamber of Commerce No.
70368759
(KVK-nummer)