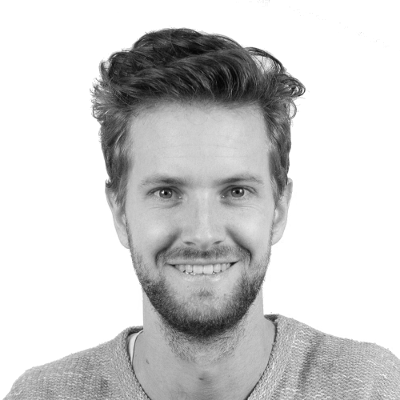 Rokus Ottervanger
"I was always fascinated by things that move by themselves, and thrilled to make technology truly work for us. That's why I studied Mechanical Engineering, and specialized in Robotics later on. The work I did at TNO was amazing, but I was missing the part of a customer being happy with the end result. That's how RUVU came to be. We're here to make robots work for you."
Background
RUVU was founded in December 2017 as a spin off of the robotics labs of the TU Eindhoven. We apply knowledge gathered in over a decade of robotics research and RoboCup experience to make robots autonomous.

We're located in the Smartest Community in the World, and the region that brought us iconic companies such as ASML, Philips, DAF and many more.
Meet the Team
These are our world-class robotics engineers. Our permanent team is backed by a network of robotics engineers and students at the University of Technology Eindhoven.
---