Background
RUVU was founded in December 2017 as a spin off of the robotics labs of the TU Eindhoven. We apply knowledge gathered in over a decade of robotics research and RoboCup experience to make robots autonomous.

We're located in the Smartest Community in the World, and the region that brought us iconic companies such as ASML, Philips, DAF and many more.
Meet the Team
These are our world-class robotics engineers. Our permanent team is backed by a network of robotics engineers and students at the University of Technology Eindhoven.
---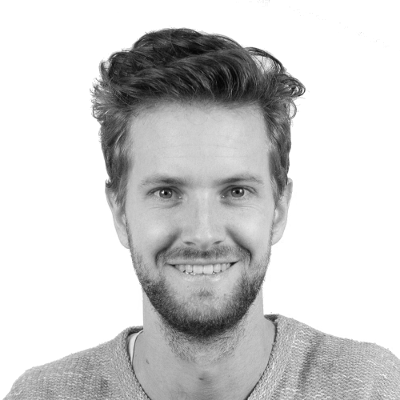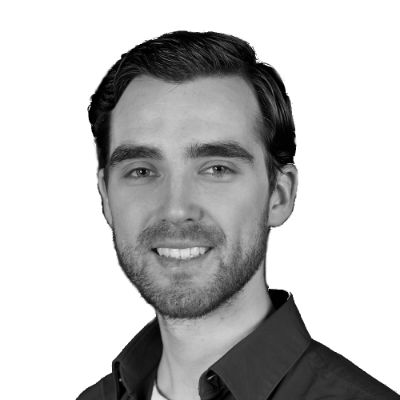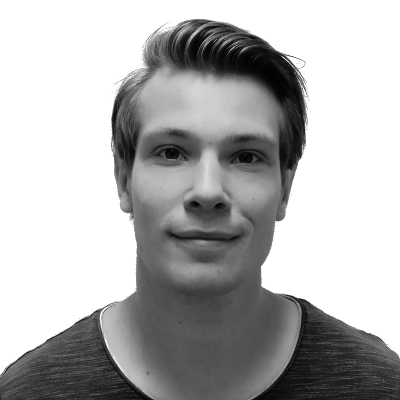 We're open to applications from robotics experts and marcom talent. If you're interested, drop us a message below.
Feel free to contact us
We love to hear about your robotics challenges!
Information
---
headquarters
De Maas 8
5684 PL Best
Netherlands
---
RUVU Robotics B.V.
Chamber of Commerce No.
76583457
(KVK-nummer)